TEAM LARSEN - TOTALLY LEADING THE WAY
Specialists in the West Auckland property arena, Scott and Fiona of Team Larsen are totally in sync, a complementary couple who each excels individually. The husband-and-wife team bring a combined 14 years of experience and more than $120 million in settled sales.
Playing to their individual strengths, Team Larsen is a partnership that reflects their professional and personal personalities. As Business Owner of Harcourts Glen Eden and Harcourts Titirangi, Scott is a formidable negotiator whose passion for his community and colleagues is celebrated with his continued successes.  Scott holds a Bachelor of Management Studies (double major in Accounting & Marketing), current Branch Managers/Agents Licence and in 2019 accredited with the coveted AREINZ status from Real Estate Institute of NZ.
While Fiona's patient perseverance brings in positive results every time, having mastered real estate from the ground up. She is an admin whizz-kid and determined salesperson, comfortable in all roles.
When they're not helping settle deals and calm nerves, you'll find them taking joy in the rare moments of relaxation, whether that's watching rugby for Scott or Fiona hitting the trails and going bush.
Fiona is a lifelong West Auckland resident and both she and the community have charmed Scott so much that he now proudly calls the west home! They both intimately know its places and people. Team Larsen's strength in the market is supported by trusted colleagues, who are dedicated to upholding Scott and Fiona's vision and values.
With Team Larsen at the helm, you can guarantee everything is in hand.
Over $117 million in Settled Sales
Consistently in the Top 10 Harcourts Blue Fern Realty
#1 Glen Eden & Titirangi Branch 2021
#1 Glen Eden Branch 2020
#1 Glen Eden Branch 2019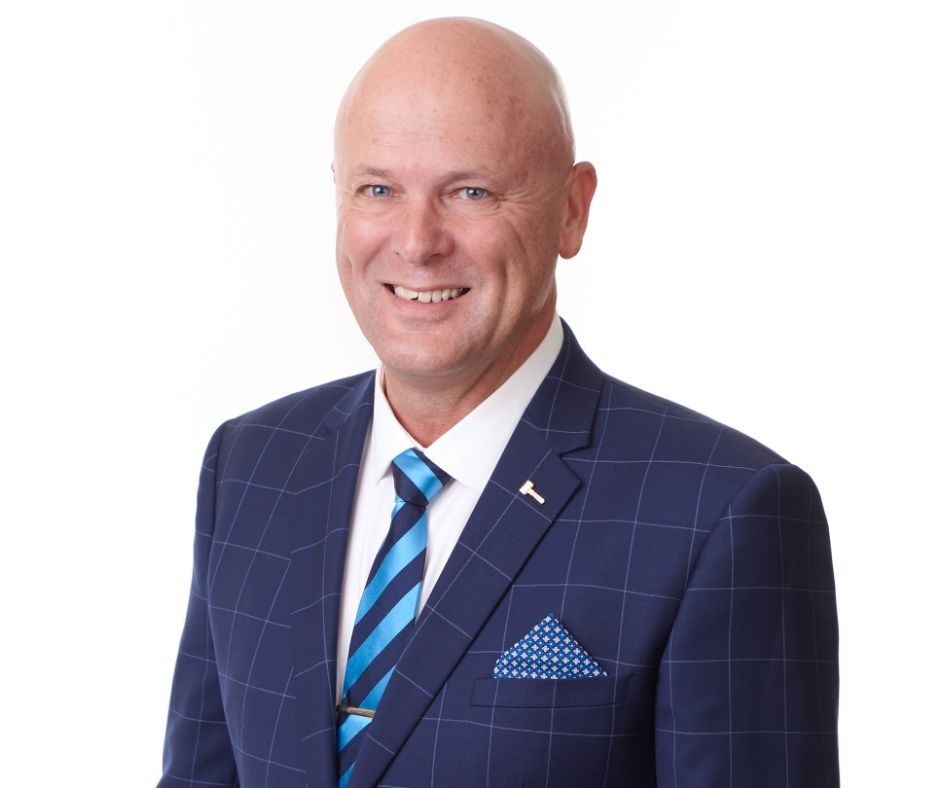 Stuart Wards
Branch Manager
Stu has established himself in the real estate industry with the ability to understand issues and get things done.
He now enjoys the privilege of leading the team of sales professionals at the Glen Eden and Titirangi offices of Harcourts Blue Fern Realty in West Auckland.  Email stuart.wards@harcourts.co.nz
Robert Tulp
Auctioneer
Robert Tulp is a man who understands real estate. He has called auctions in the residential, rural, mortgagee and commercial fields.  If you want an Auctioneer who has the ability to help you get the best results possible, then talk to Rob!  He's got the experience and a great proven track record!
 Check out  www.apolloauctions.co.nz/team/rob-tulp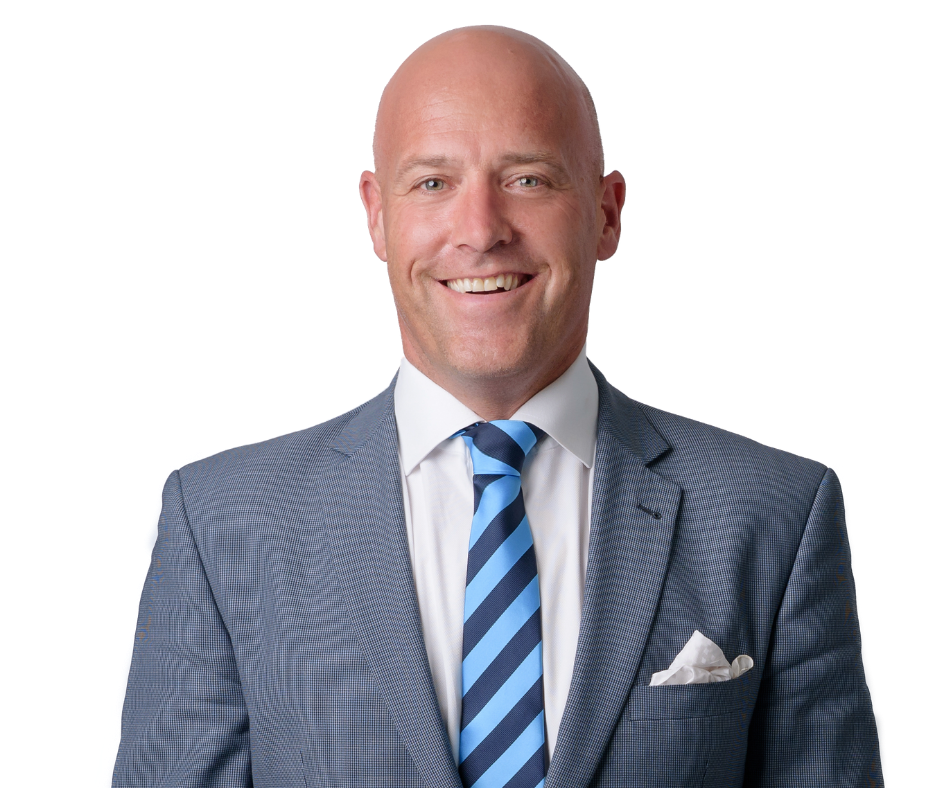 Aaron Davis
Auctioneer
Aaron Davis is a high energy auctioneer with a passion for calling auctions and negotiating deals with over 15 years experience.  3x National Harcourts Auction Champion, 7x New Zealand Auctioneer Finalist and 2019 the New Zealand Auctioneer Champion, placing him in the top 1% of Australasia.  Aaron will leave no stone unturned and when you deal with him you are guaranteed a truly matchless experience!  Check out  www.aarondavis.co.nz