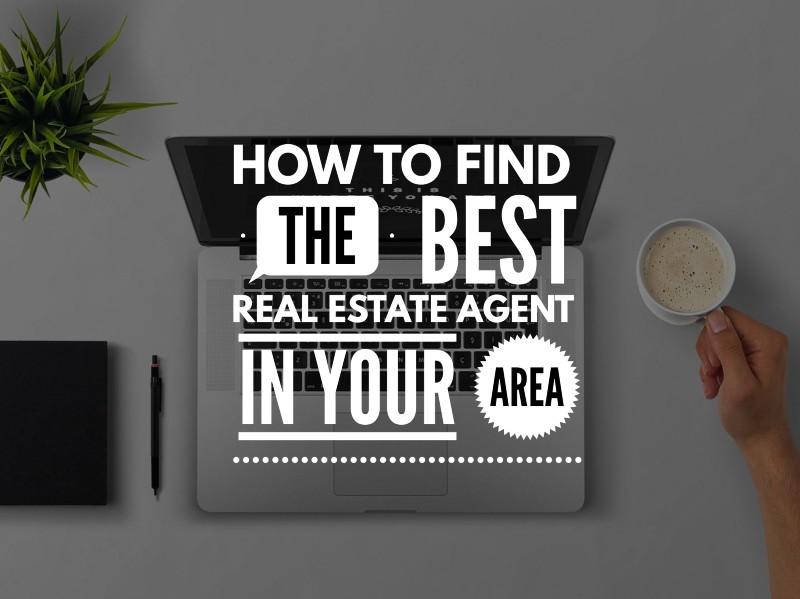 How to find the best real estate agent in your area? Selecting the right real estate salesperson to market your home is the single best way to increase your chances of a positive result.
The professional you select has a direct influence on the number of buyers who view, visit and offer on your home. In real estate, we know that the best way to maximise the value of your home is to increase buyer demand. More offers equals a better end result.
But how do you know who to choose? It's hard to judge what a salesperson brings to the table from one interview, especially when you likely have no past experience as a client.
Should you list with the salesperson you bought through?
The first instinct for many owners is to go back to the salesperson they bought the home through when it's time to sell. This makes sense if you had a positive customer experience. But it doesn't make sense if you feel like you were able to buy the property for a bargain price. The best agent to buy through is not always the best agent to sell through, if you want to secure a good outcome.
What about recommendations from friends?
The second action most future sellers take is to ask around for recommendations. This is a sound approach and often results in a good choice, but there are caveats. Ask the referring friend why they liked the agent they chose. Drill down further than the sale price or the number of offers. Did they act respectfully at all times? Was their communication top-notch? Did they explain all options without being pushy?
If you do follow recommendations, ensure you hire a salesperson who has experience with (and a big database of) buyers in your local area.
Visit open homes
If you don't have recommendations to choose from, go out and meet salespeople in their place of work: open homes. The trick is, don't tell them that you are thinking of selling. You want to see how they treat you as a potential buyer. Were they helpful and forthcoming with information? How did you feel about their follow-up process?
Do they provide information at their open homes and in their online listings which makes it easy for buyers to become interested? For example, lots of photos, detailed adverts, and an easy way to access relevant property documents.
Should you hire the no.1 agent?
Top agents have a high market share for a reason: they are usually good at what they do. Just remember, the 'top agent' might be the face of the campaign, but another staff member will often be handling buyer enquiry and open homes. Many owners get unpleasantly surprised by this, thinking they had listed with the no.1 salesperson in town, only to find it's a junior member of the team handling the bulk of the work.
Tip: Always get clarity before you sign up on who will be handling buyer enquiries and open homes. You want an expert representing your home at all times.
The alternative option is to list with a salesperson who might not have the highest market share, but does have a proven track record, treats you with respect, and is a pleasure to be around.
And that leads to one final point – list with an agent you like
Above all, go with someone you will enjoy working with.
Whoever you choose, you are going to be talking to them a lot over the next few months and you want to walk away with a positive experience.
Many owners feel like they need to hire a 'bulldog' negotiator who can squeeze every dollar out of the market. This is often counter-productive as it's usually the owners who end up getting pressured to accept an early offer that might not be the best they could get.
Let's talk when you're ready
We assist our clients all the way through the moving process, from deciding which pre-sale renovations will add the most value, right through to moving day. So if you are thinking of selling in the next 3 – 9 months, get in touch today to book a consultation. We would love to help.